MUSIC
Access to unlimited music in your favorite languages from wide range and collections of different music creators. Available Free and Premium.
VIDEOS
Access to unlimited world of Christian Free and Premium movies and video content.
AUDIO CONTENT
Explore unlimited Sermons, Devotions, Audio Bibles available in your favorite languages.
LIVE
Explore the world of Live Christian Radio and TV Channels. Directly Streaming on your Mobile.
Explore the App
Unlimited Access to the World of Christian Audio and Videos Libraries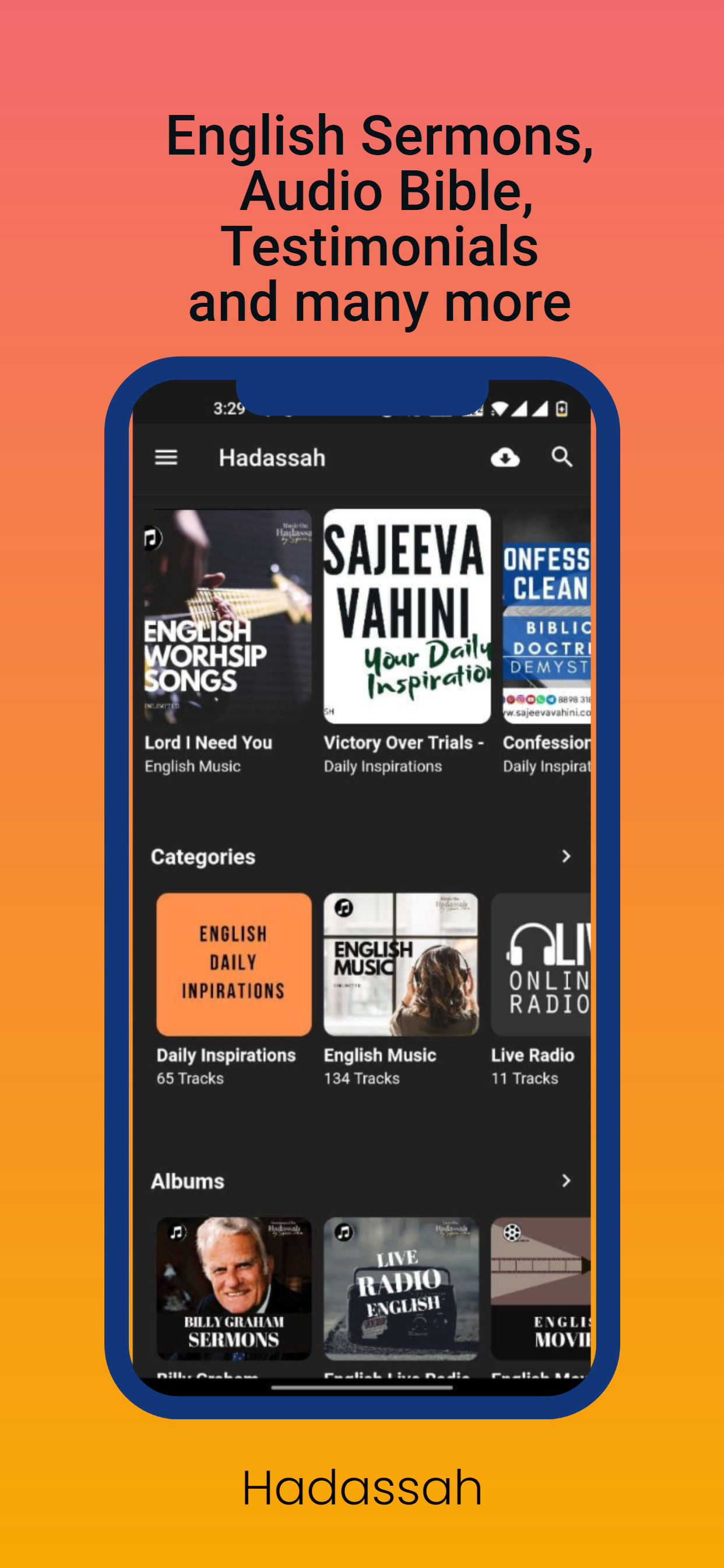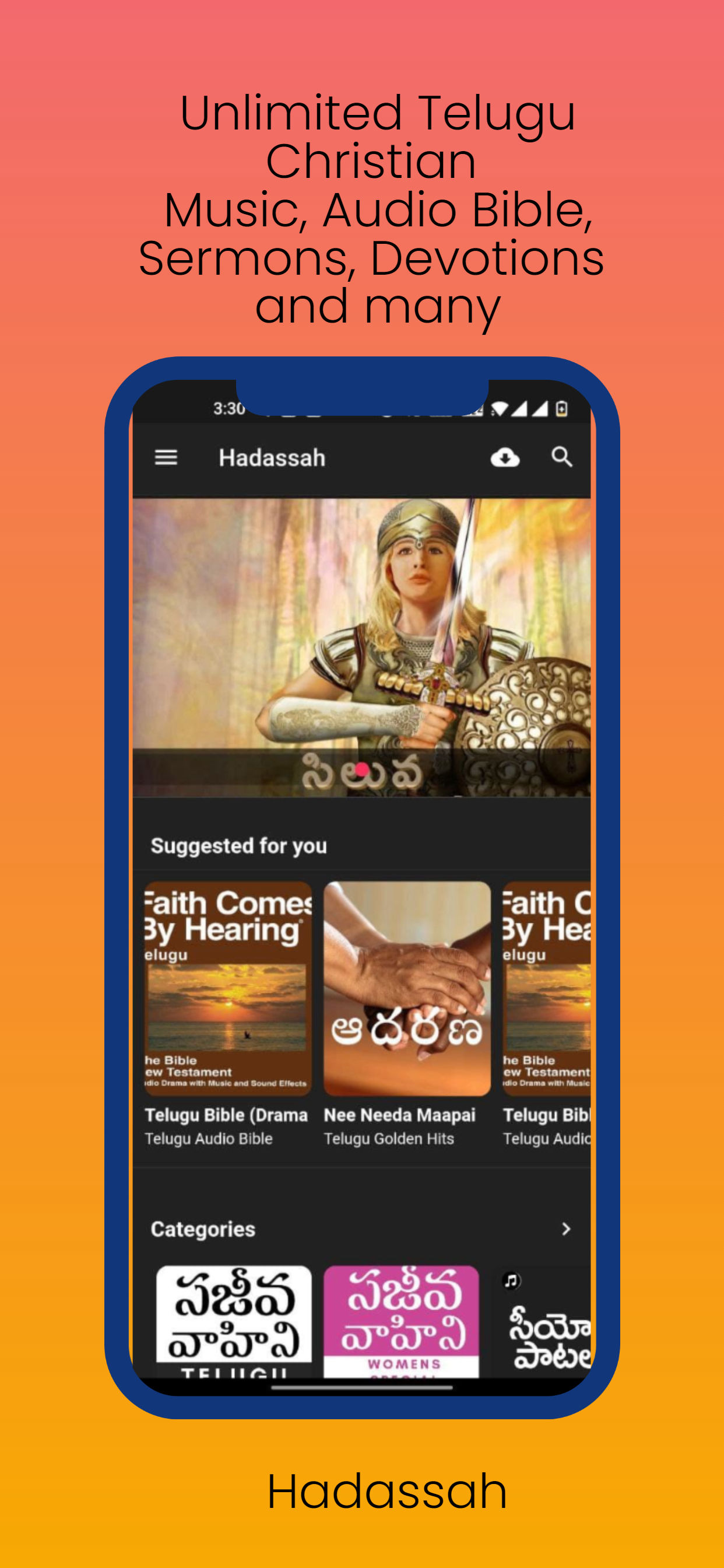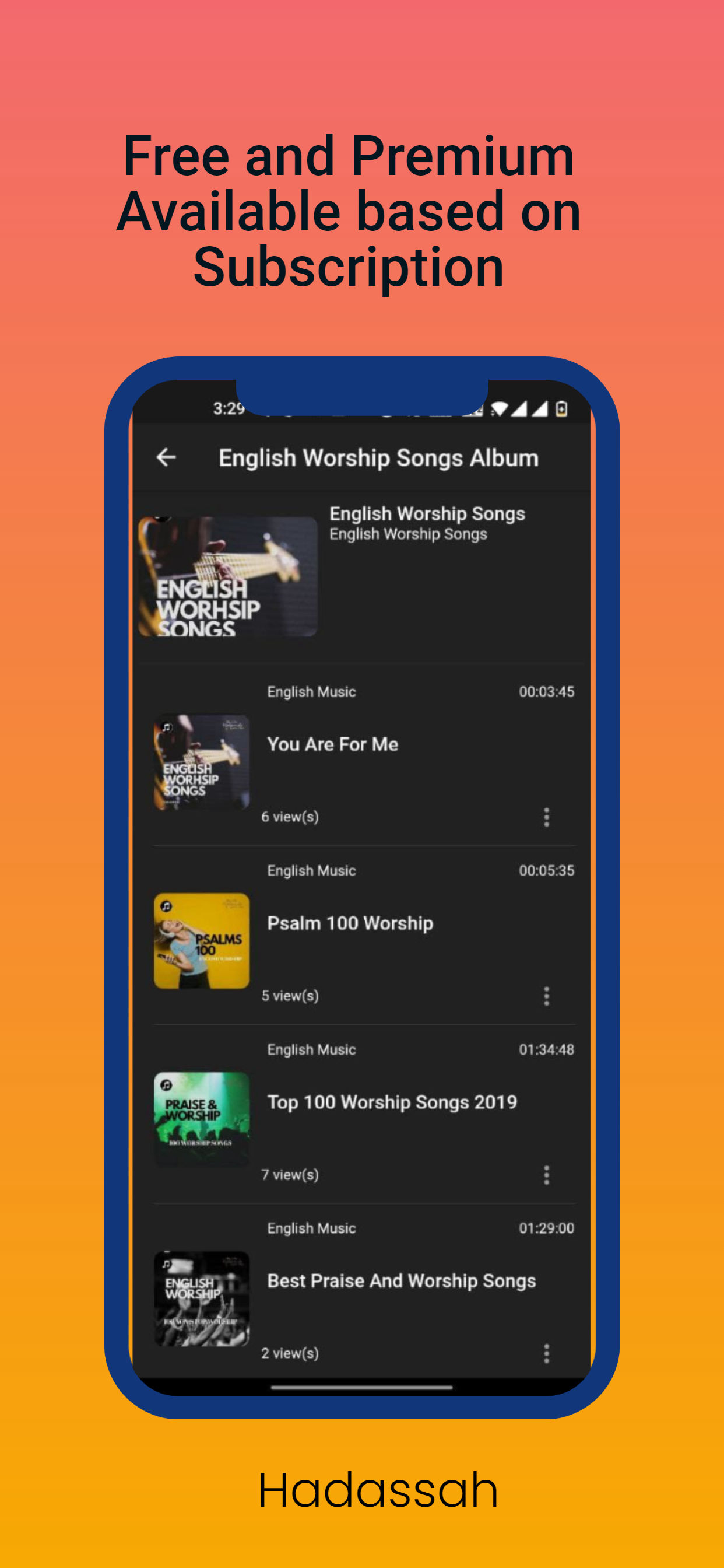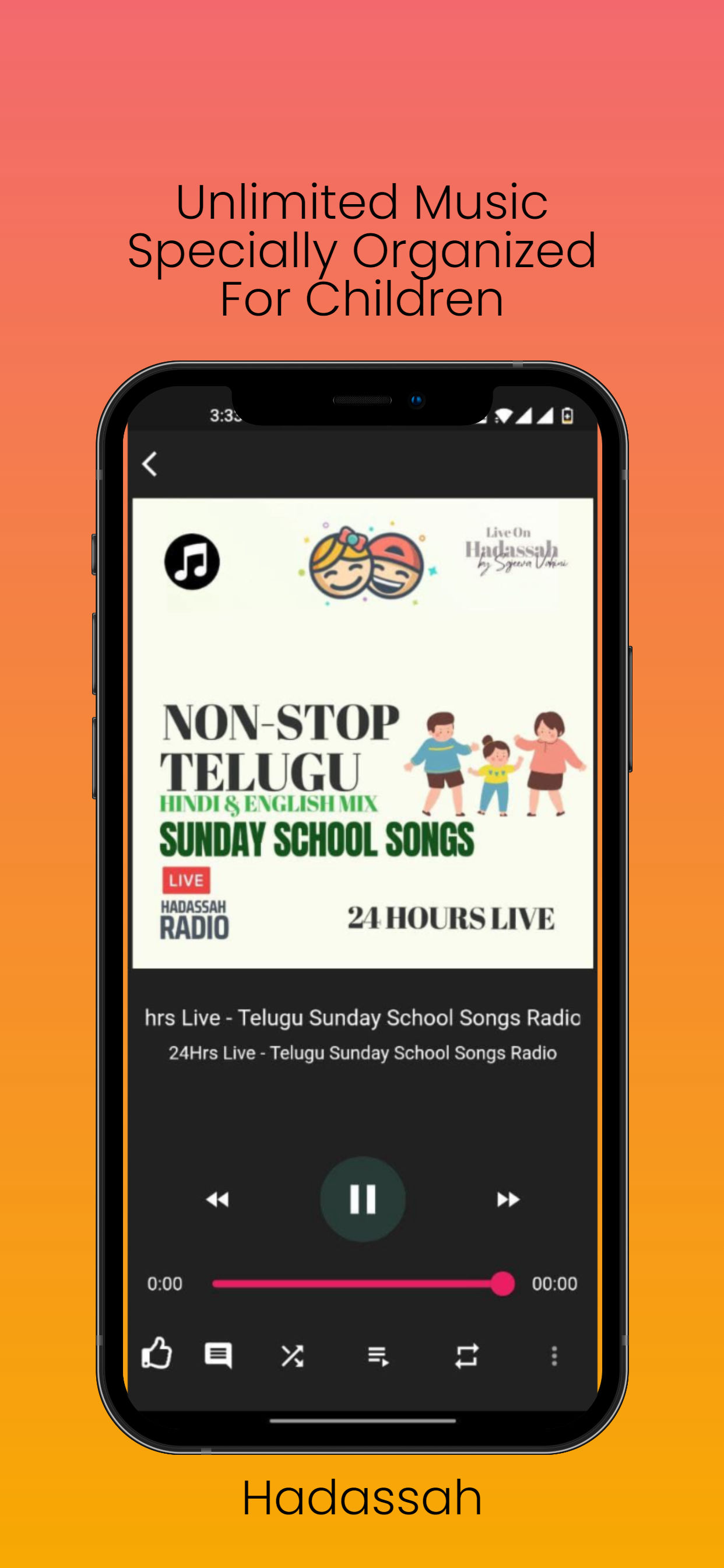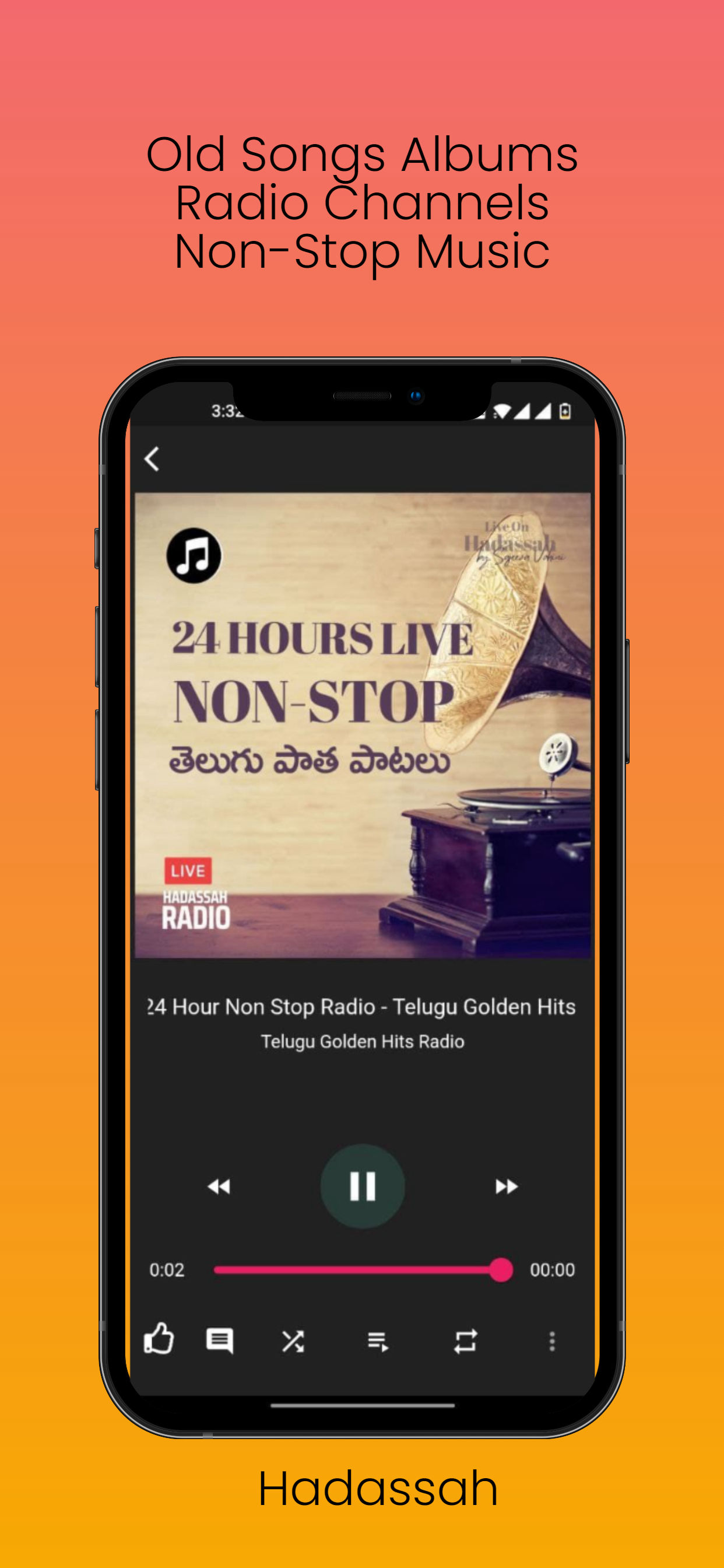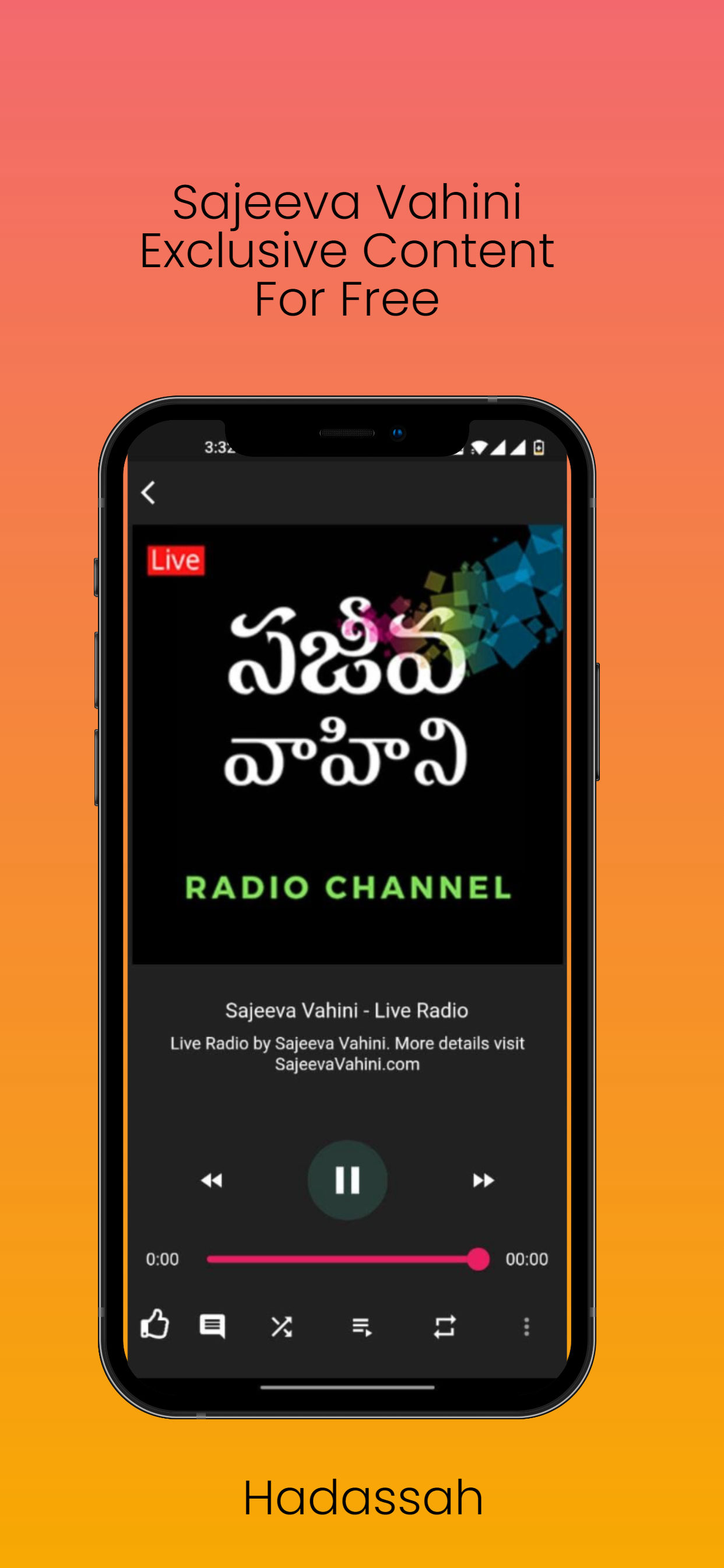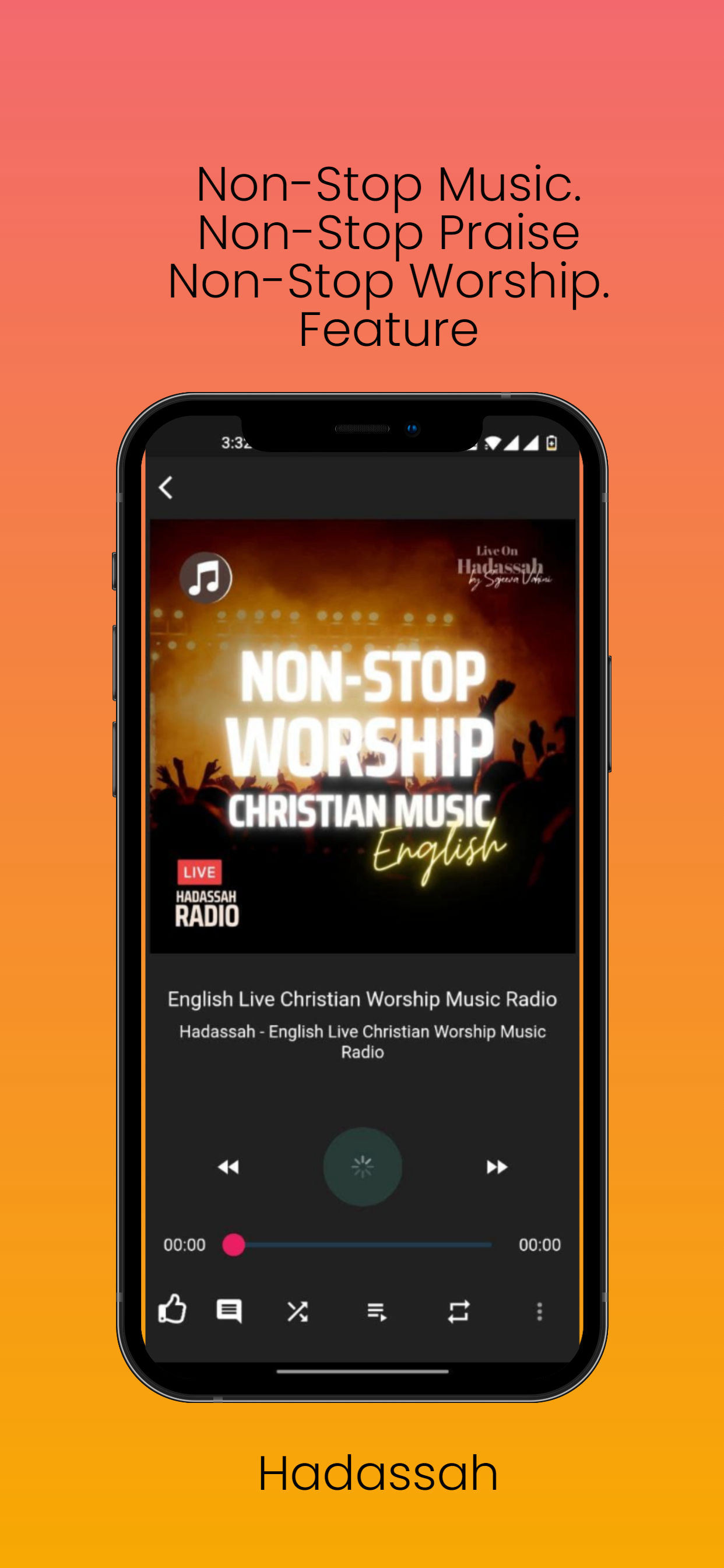 SUBSCRIPTION OFFER!!!
Yearly Subscription for Access to Unlimited & Premium Content
Subscription helps both of us.
Access Unlimited and Support us to maintain the app.
Get access to Premium Content available in the app.
For as low as USD 5 or INR 365 per year.
SUBMIT YOUR
MEDIA CONTENT
TO HADASSAH

ONCE YOU SUBMIT YOUR DETAILS
OUR BACK END TEAM WILL CONNECT YOU.